Offices
Invest in or lease office property, and create environments that attract tenants, employees, or buyers.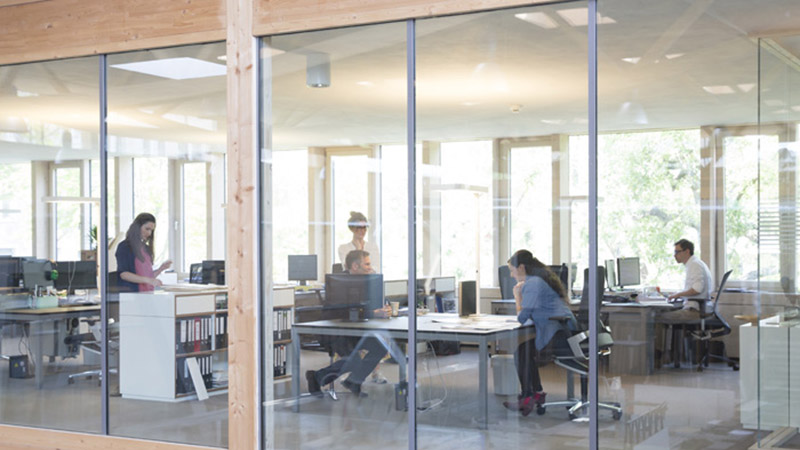 JLLimmo
Are you looking for a business space suited to your needs ?
Offices - retail - residential
Tenant Representation team supports MFEX in a strategic relocation

JLL Tenant Representation offered an end-to-end service to MFEX, which included preparing a thorough market search and analysis of all available On and Off Market options, searching for the right building in the requested area, and negotiating the best financial and commercial terms on MFEX' behalf.

Tenant Rep supports Saxo Payments in a strategic relocation

JLL offered Saxo Payments an end-to-end service, which included searching for the right location and building, negotiating on Saxo Payments' behalf and liaising with local lawyers during the preparation of legal documentation.

Tenant Rep assists Linklaters in a strategic analysis in Luxembourg

Acting as exclusive advisor to Linklaters, the JLL Tenant Representation team provided the firm with an analysis of the market environment to understand the proposed conditions on buildings of similar quality
Talk to us about your office space
Find a new office, transform your existing one, or discuss your investment strategy.