We shape the future of real estate for a better world.
"JLL is a world leader in real estate services, powered by an entrepreneurial spirit. We want the most ambitious clients to work with us, and the most ambitious people to work for us. It's as simple as that.
We buy, build, occupy and invest in a variety of assets including industrial, commercial, retail, residential and hotel real estate. From tech startups to global firms, our clients span industries including banking, energy, healthcare, law, life sciences, manufacturing and technology.
We design work environments that meet the expectations of their users, that are sustainable, connected and integrated into their urban environment.
Let's make a difference "
Kasper Deforche*,
CEO JLL Belux
*Repsak bv/srl
Angélique Sabron,
Managing Director JLL Luxembourg &
Head of Markets JLLimmo
Discover our real estate availabilities for sale or to let for offices, retail & housing everywhere in Luxembourg.
Determine the best location for your future offices

Our digital solution Commuter evaluates the commuting time of your employees and the carbon impact of their travel for each of the locations you are considering. You can then compare and make the best decision.

Save costs

Check the potential success of your lease renegotiation with the Tenant Representation Team.

Discover Retail Explorer Belux

The retail property market is evolving very fast and is therefore becoming increasingly complex. All market players support their decisions with market data and analysis. With Retail Explorer Belux JLL offers an answer to these questions.
A residential agency at your service

Do you want to buy or rent a house or an apartment? Tell us what you are looking for and we will find it!

JLL Valuations

Whether you are an investor, owner, tenant, occupier or banker, JLL Valuations supports you in the valuation of your real estate assets, regardless of type, in Luxembourg and internationally.

Corporate solutions

Create sustainable value for your renovation, construction or landscaping projects. Adapt your real estate assets to new ways of working and user expectations.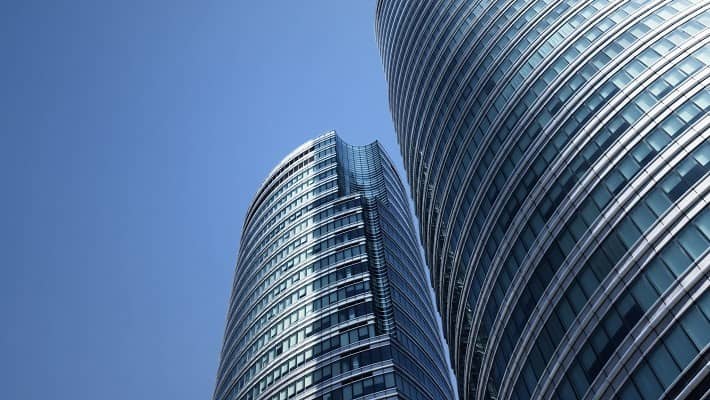 Client stories
We partner with our clients to create rewarding opportunities and amazing spaces around the globe where people can achieve their ambitions. Together with our clients, we build a better tomorrow for our clients, our people and our communities.
Coronavirus (COVID-19) resources for real estate
We're here to help you navigate (re)entry and beyond to prepare your workplace, your asset(s) and your people for the next normal in a COVID-19 world.
We want the most ambitious clients to work with us, and the most ambitious people to work for us. So, if you want a career in real estate, supported by amazing people and working with brilliant clients all over the world, get in touch.