Meet the Retail Explorer BeLux
The retail property market is evolving very fast and is therefore becoming increasingly complex. All market players support their decisions with market data and analysis. With Retail Explorer Belux JLL offers an answer to these questions.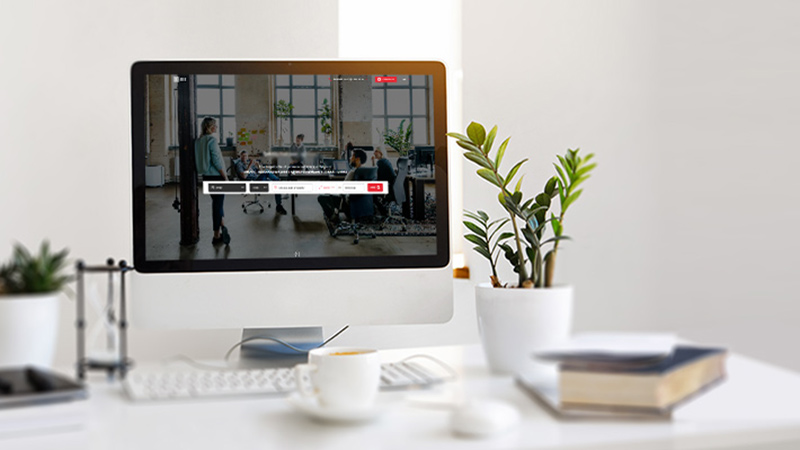 JLLimmo
Are you looking for a business space suited to your needs ?
Offices - retail - residential