Move into your first workplace, find a new one with room to grow, or develop a complete location strategy.
Services
Access insights, market intelligence, and technology to help you make the right decisions.
Shortlist space using market data, portfolio insights, and innovative technology.
Make a move for the better - better space, better experience, and better for the environment.
Get the most out of your lease before, during, and after you sign.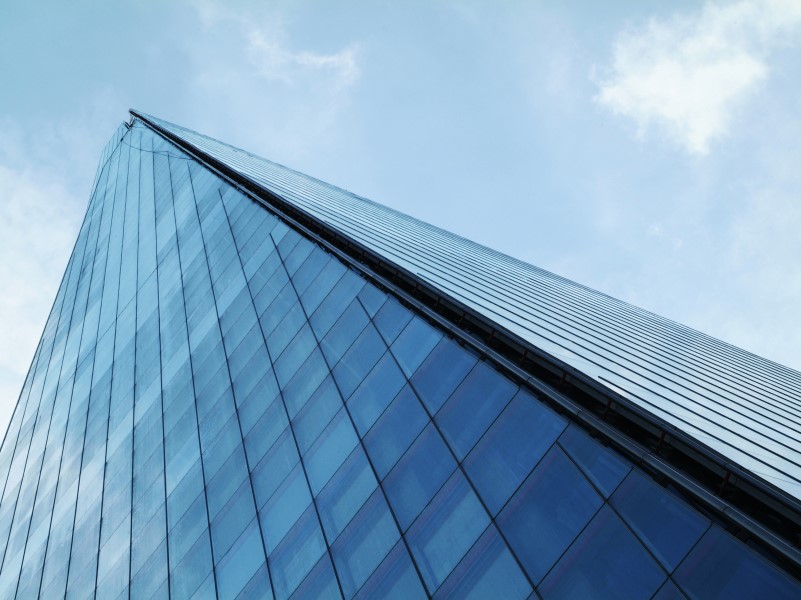 JLL Valuations
Whether you are an investor, owner, tenant, occupier or banker, JLL Valuations supports you in the valuation of your real estate assets, regardless of type, in Luxembourg and internationally.
JLLimmo
Are you looking for a business space suited to your needs ?
Offices – Retail – Residential
Talk to us about finding space.
Find the perfect space for your business - a place that supports your people, and where they'll be excited to go every day.