Meet our leaders
It's our people who make the difference. Get to know JLL's leaders who help our clients SEE A BRIGHTER WAYSM  forward. 
Additional Global Corporate Officers
Alan Tse
Chief Legal Officer & Corporate Secretary
Ben Breslau
Chief Research Officer
Mark Gabbay
CEO, LaSalle Investment Management
Guy Grainger
Head of Sustainability Services & ESG
Siddharth Taparia
Chief Marketing Officer
Nashunda Williams
Head of Diversity, Equity and Inclusion
Ben Hawke
Chief Accounting Officer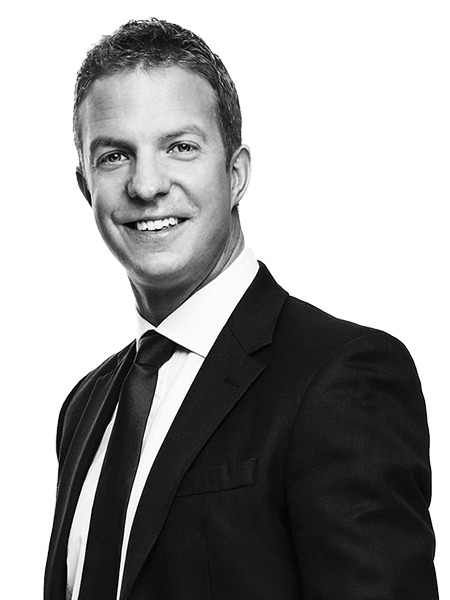 Matthew Richards
Capital Markets CEO, EMEA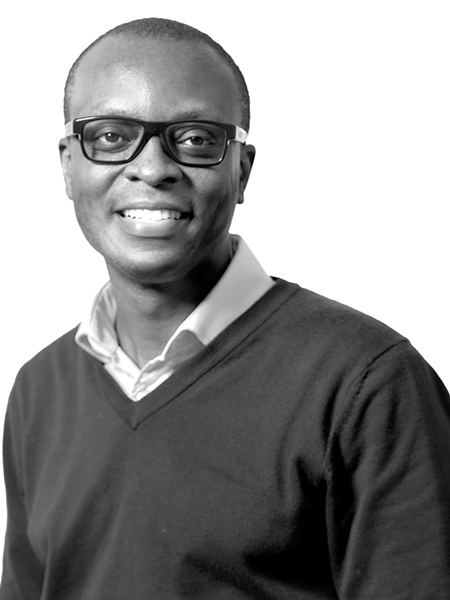 Kweku Yankson
Head of HR Northern Cluster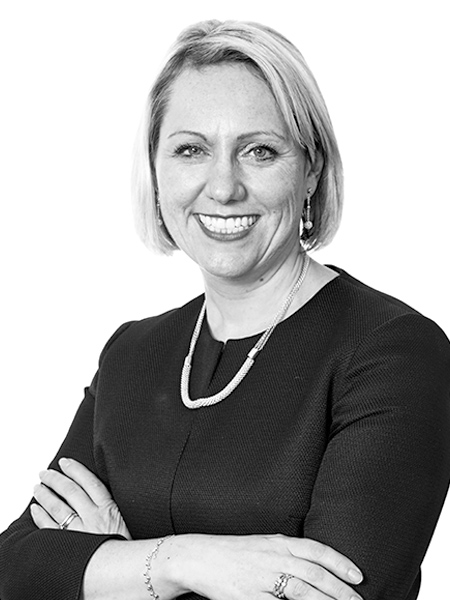 Emily Wood
Head of Finance, EMEA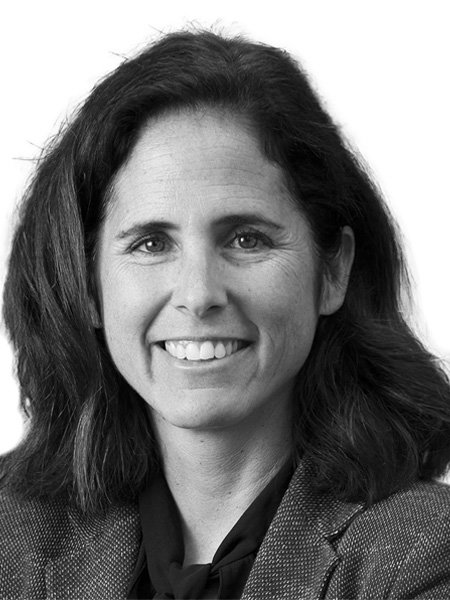 Mencía Barreiros
Chief Marketing Officer, EMEA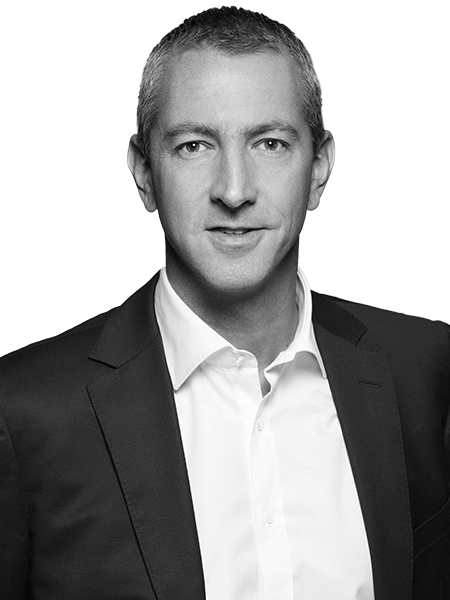 Charles Boudet
CEO, France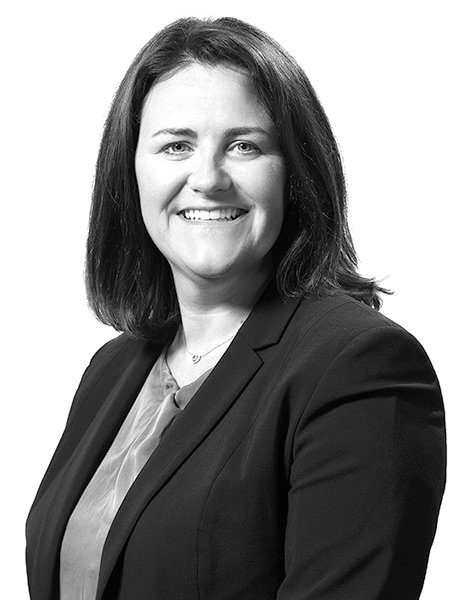 Stephanie Hyde
Chief Executive, UK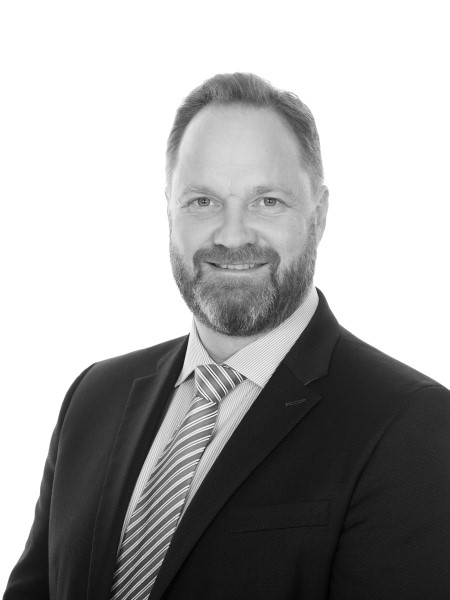 Thierry Delvaux
Chief Executive Officer - Middle East, Africa & Turkey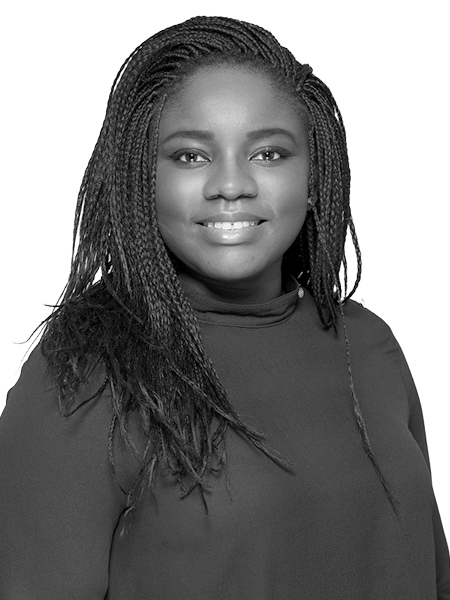 Laeticia Jousso
Director of Strategy and Business Planning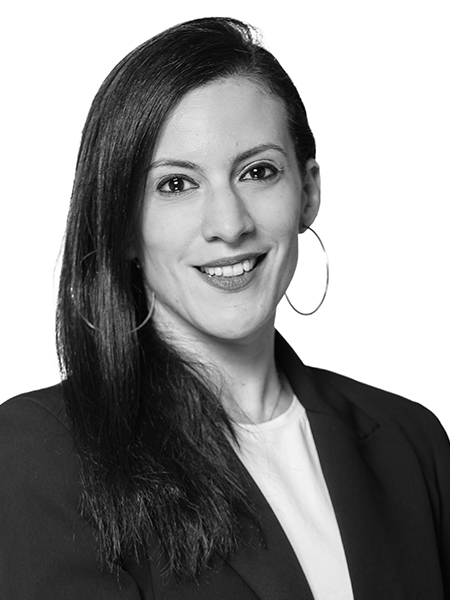 Emna Rekik
Country Lead & Head of Markets Luxembourg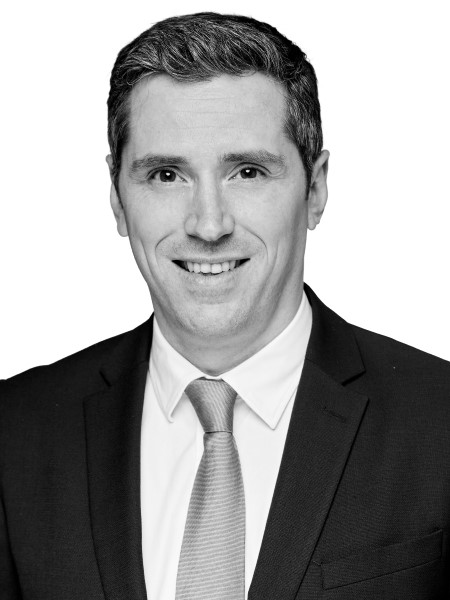 Sebastien Giordano
Country Lead Belux & Head of Project & Development Services Belux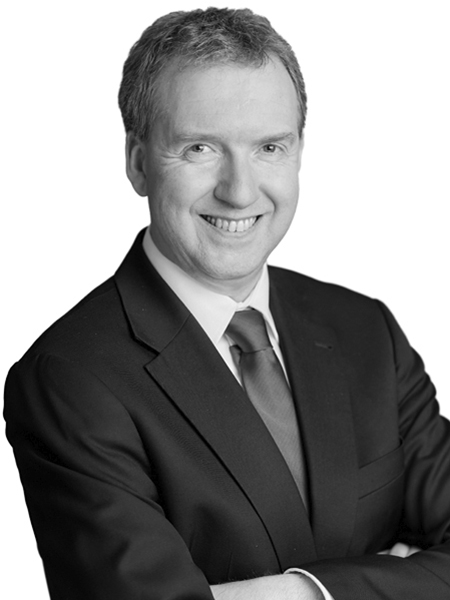 Pierre Sutherland
CFO / COO Belux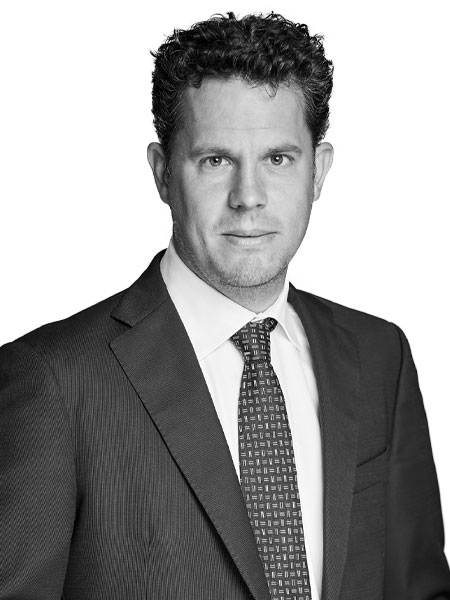 Adrian Glatt *Saga bv/srl
Head of Capital Markets Belux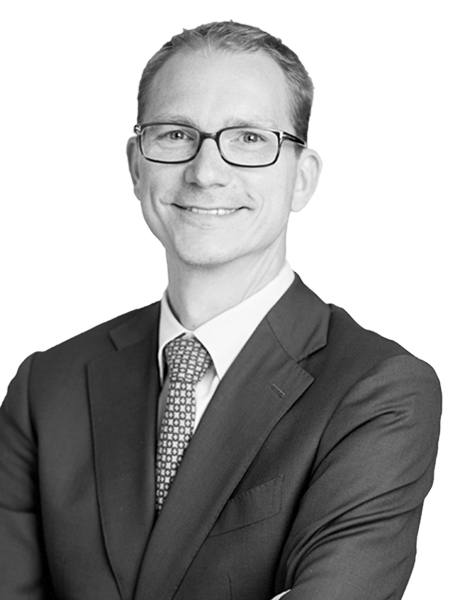 Vincent Van Brée
Head of Capital Markets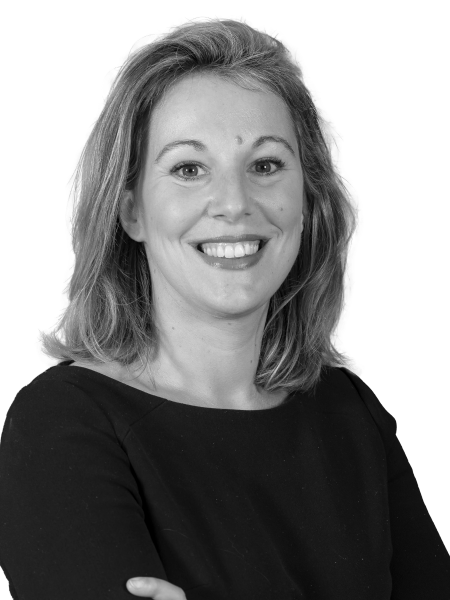 Amandine Chizelle
Managing Director Belux, Tétris Design and Build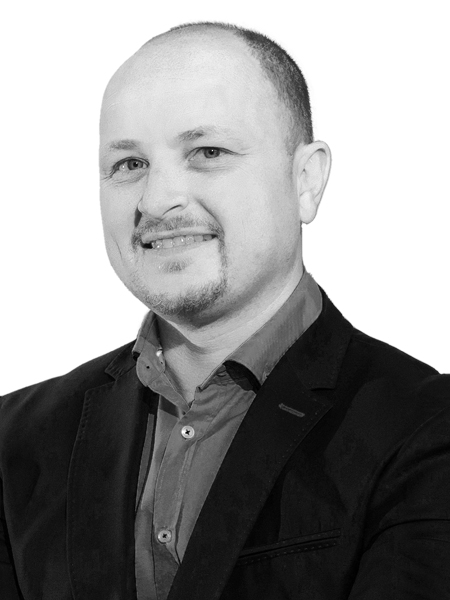 Alain Clarinval
Head of Tétris Luxembourg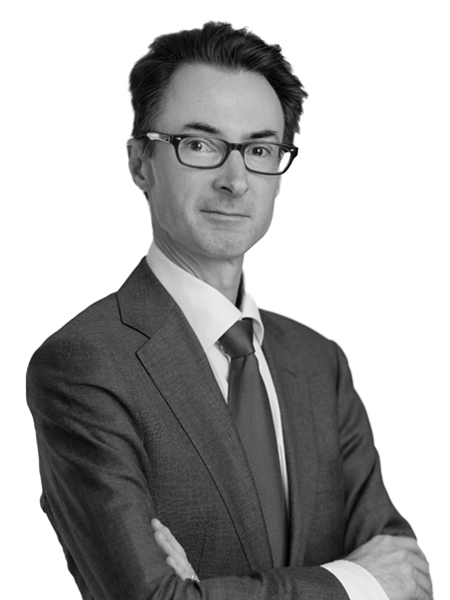 Pierre-Paul Verelst
Head of Research Belux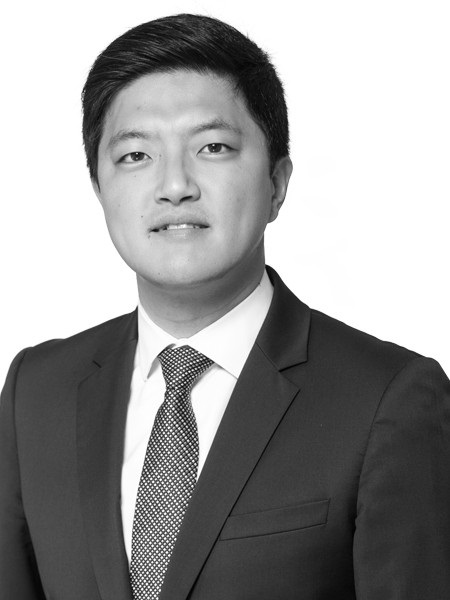 Dimitri Collignon
Head of Retail Belux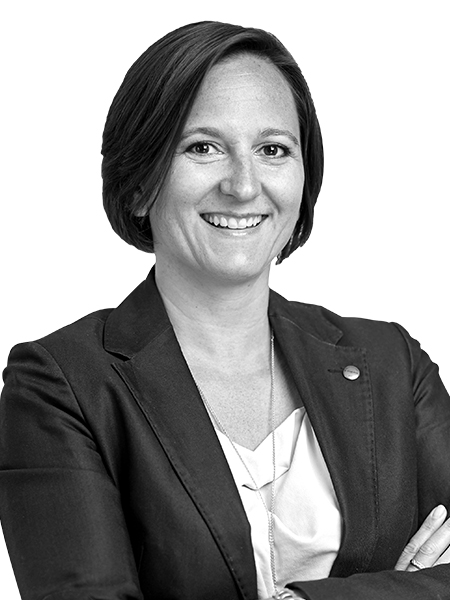 Greet Hex
Head of Value and Risk Advisory Belux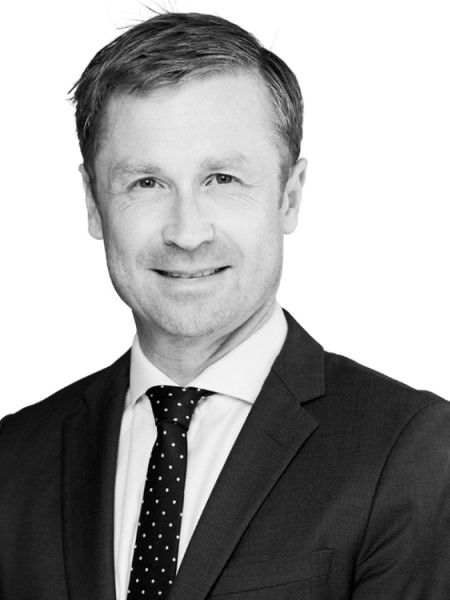 Mathieu Opsomer
Head of Industrial & Logistics Leasing Belux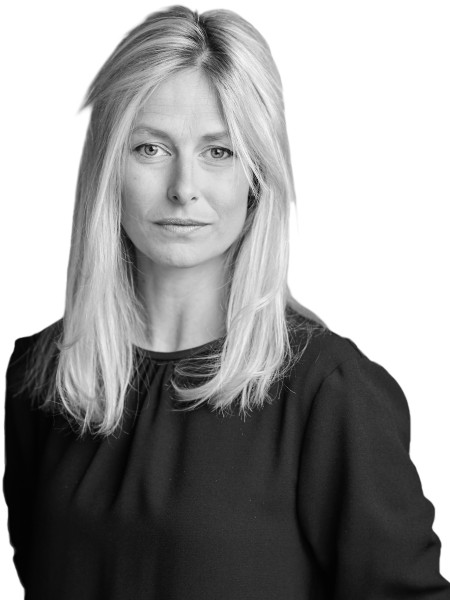 Valina Sempot *vsmc bv/srl
Head of Marketing & Communication, Research & Data Knowledge Belux
Read about our diverse board of directors who proudly represent the best interests of our shareholders.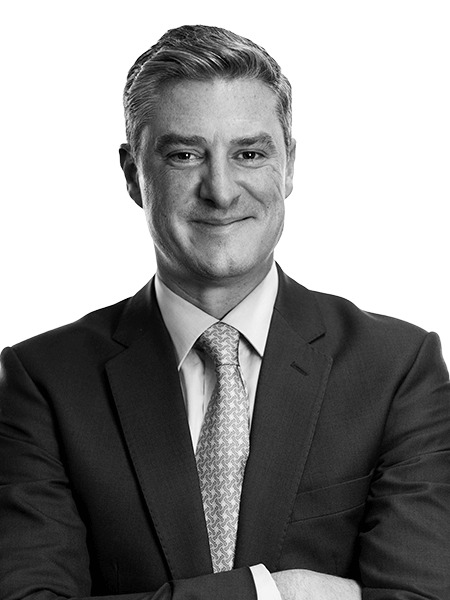 Neil Murray
CEO, Work Dynamics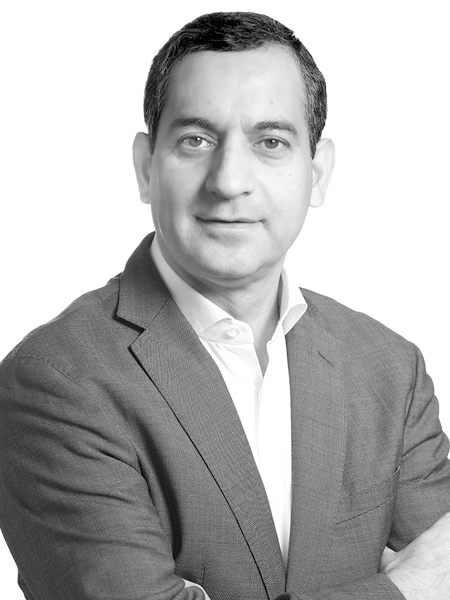 Susheel Koul
Chief Executive Officer, ­JLL Work Dynamics, Asia Pacific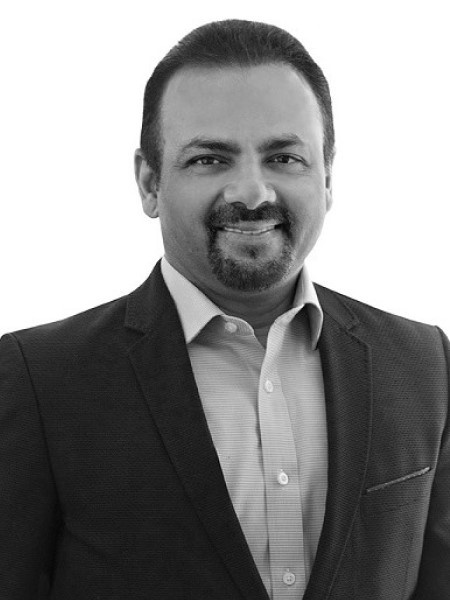 Sanjay Rishi
Americas CEO, Work Dynamics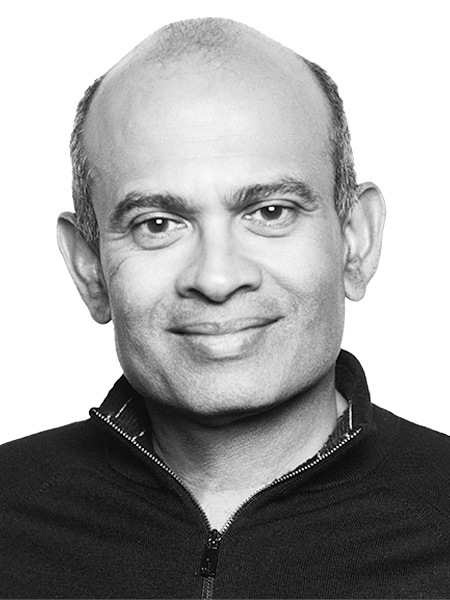 Sharad Rastogi
CEO, Work Dynamics Technology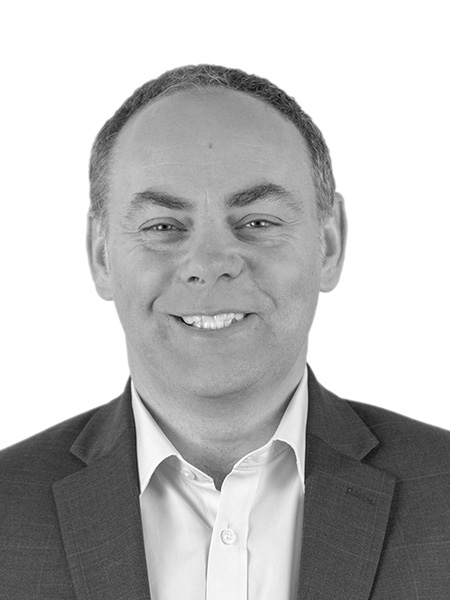 Paul Morgan
COO, Work Dynamics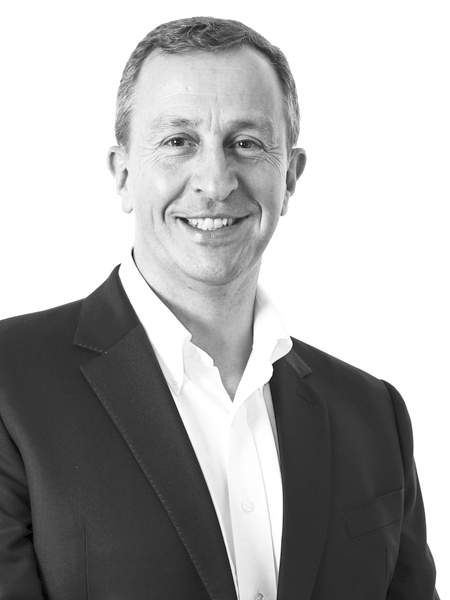 Peter Downie
Executive Managing Director, Commercial, Work Dynamics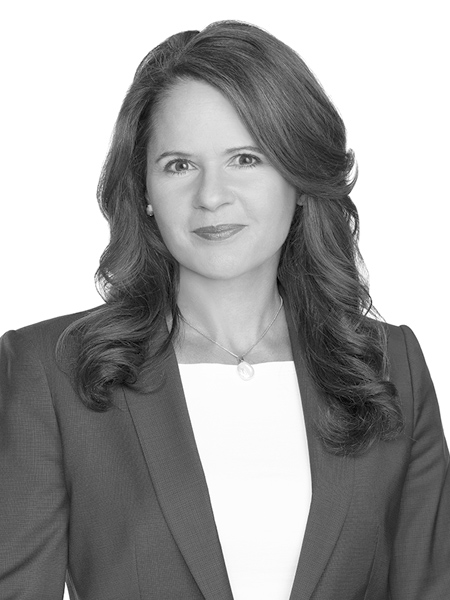 Cynthia Kantor
Chief Client and Growth Officer, JLL Work Dynamics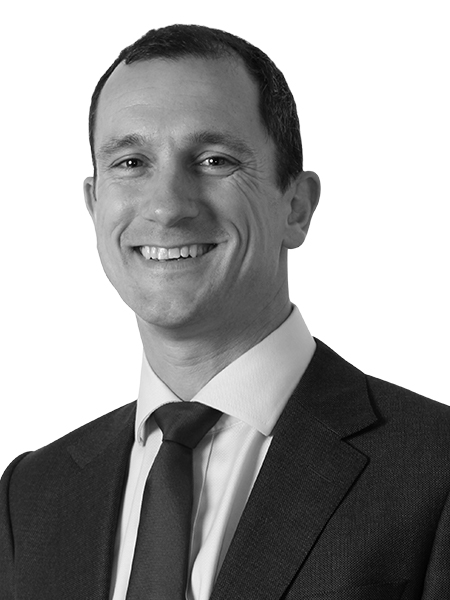 James Gregory
Chief Financial Officer, Work Dynamics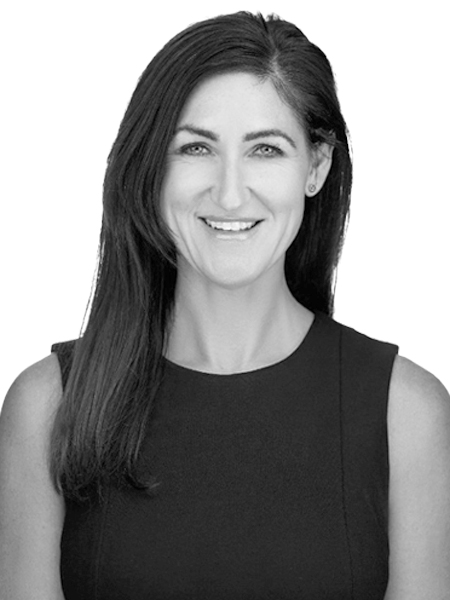 Tara Gibney
Head of HR, Work Dynamics